When someone activates a body worn pendant in a school, hospital, municipal building or commercial facility, there is no easy way to identify their location. If not solved, emergency responders take extra time to find and reach people during a crisis, putting lives at risk.

Inovonics mobile duress solves this problem by delivering precise floor and room location upon pendant activation directly into your central station, access control, video management or other software application of choice, providing actionable information directly into your customer's existing emergency response infrastructure.
Learn more in our 1 minute explainer video below.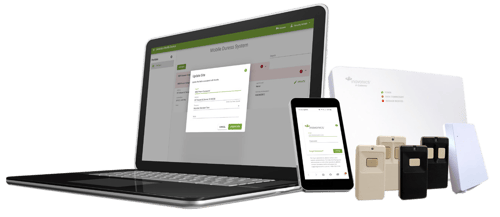 Could Inovonics Mobile Duress be an easy add-on solution for your next project? Find out! Submit your information below and your Inovonics Regional Sales Manager will be in touch with you shortly.